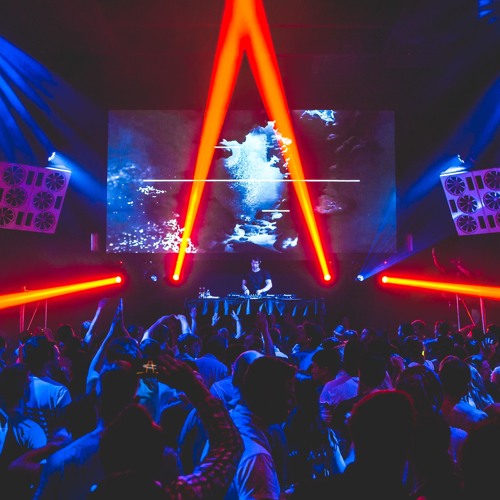 Yotto – Winter Mix 2017
In between , "Cooper's Cup" and "Firewalk" have been dropped by the Finish artist to a thunderous applause but that's not why we're here. Yotto's Winter Mix 2017 is full ID-IDs and tracks from Maceo Plex, Stephan Bodzin, Stimming, Jonas Rathsman and more. The rising Anjunadeep deep house star has become a staple for the label and the underground scene, if you can call real deep house music underground anymore and there doesn't seem to be anything in his path that can stop his rise to fame.
Sit back and relax as this mix takes you on a chill journey that allows you to stay in hibernation.
Tracklist:
01. Sine Sleeper – Anthrazit
02. Stephan Bodzin – Odyssee (Synthapella)
03. Loscil – Monument Builders
04. Round – Glass
05. Stimming – Pressing Plant
06. Shock Machine – Lost In The Mystery(Jonas Rathsman Remix)
07. B.Traits-Still Point
08. Brynjolfur – M25
09. John Tejada & Arian Leviste – Hysteresis
10. Feral – Heruka 3
11. ID-ID
12. Sailor & I – Black Swan (Maceo Plex Remix)
13. ID-ID
14. ID-ID
15. ID-ID
16. Krink – Transit
17. Fatima Yamaha-What's A Girl To Do (ID Remix)
18. Bimas – My Music
19. Circle Life – Blue Bird (Reinier ZonneveldFilth on Acid Remix)
20. Karim Sahraoui – Land the Promise
21. Sasha – Track 10
Yotto – Winter Mix 2017