Memphis native, Archangel delivers his latest project "VI" to awaiting fans
Archangel aka Tarrance Brown grew up fast in Memphis, Tennessee where his childhood wasn't really a childhood so to speak. He would bounce around from house to house and was even forced to move out of state so that his father couldn't see him. From breakdowns in school, because he missed his dad to angry feelings toward his father, young Tarrance Brown would turn all of his negative anger into positive energy by becoming a top athlete in track, basketball, and football and joining the Marines later on. And being that Tarrance was the strong, silent, and independent type at such an early age, he would also invest a lot of his time into writing poems and reading the business & money sections of the newspaper instead of the comics. Even though it wasn't all fun & games for Tarrance Brown back in the day, he didn't let it stop him from living life to its fullest. With a sharp & driven mind in place and a bright future in the cards, young Tarrance Brown had his eye on the prize and failure was not an option.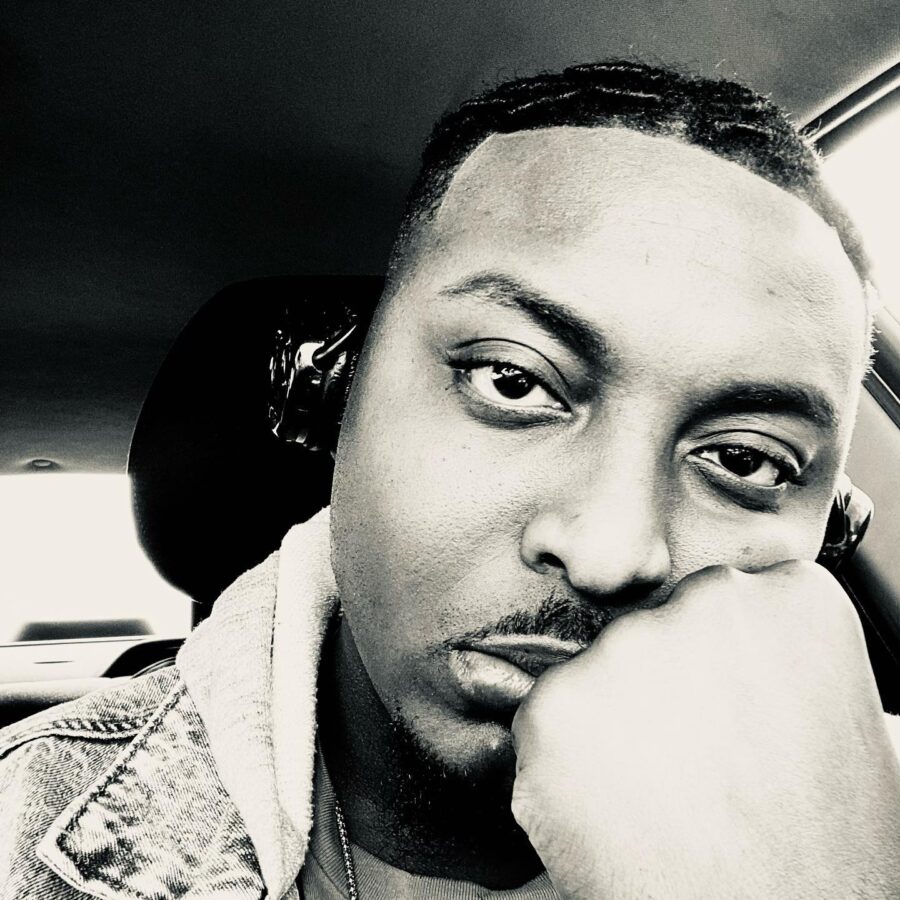 Music was the real saving grace and savior for Tarrance where he said himself: "Music after 15 has been my escape from most pains in my life". Hanging out with his childhood friend Christopher Forest aka K-le in his grandmother's living room and recording music on a 4-track was where the magic happened and where it all started for Tarrance Brown. Music opened up new & exciting doors for Brown where he could spread his wings and become Archangel for all to see and hear. Archangel would become Tarrance's new alter ego but more so it was his newfound image and presence that he would come to fully embody.
Archangel owes a lot to his former neighborhood colleague Jason Riddle "Chino" who is the one person that kept pushing Tarrance to do music in the first place. After "Chino" read one of his poems, he was on young Tarrance Brown like white on rice to attack the mic and spill some rhymes. Archangel took his advice and decided to give it a shot at the age of 15 but you're already aware that Tarrance Brown grew up fast and focused so you have to know that it wasn't going to be a sloppy approach by any means. Far from it as Tarrance would first listen to artists & labels like Rakim, Three-6 Mafia of Memphis, Indo G of Memphis, T- Rock, and No Limit Records to get a better and more in-depth understanding of the art of delivery. Archangel was finally ready to fly high at 15 where it would start at school and lead to a friend named Bledsoe taking him to a studio after class and the rest is history! Be sure to connect with Archangel on all social media and digital music platforms.
CONNECT ON SOCIAL MEDIA: